On Saturday, March 30th, the Force '06 Girls defeated a tough Spokane Sounders G06 team by a final score of 3-2.
It was a close match that was tied 0-0 at half. Then, central midfielder Nissa Barraza-Reyes started things off in the 2nd half with a tremendous shot off of a great pass by forward Delaney Richards, taken just outside the '18, that she fired like a rocket into the upper left corner of the net. The Sounders GK had no chance. Force led 1-0 at this point.
Then, as is typical of many close matches where a 1-0 lead is never safe, the Sounders fired back with a goal of their own less than a minute later to tie things up at 1-1. But the Force '06 Girls were not finished. Mid way into the 2nd half, Force earned a free kick from about 25 yards out toward the left corner of the Sounders' 18. Midfielder Aidyn McIntosh fired a driving shot around the Sounders' wall and into the lower right corner of the net. The shot may have been deflected by a Sounders defender, but the Force '06 Girls now led 2-1 regardless.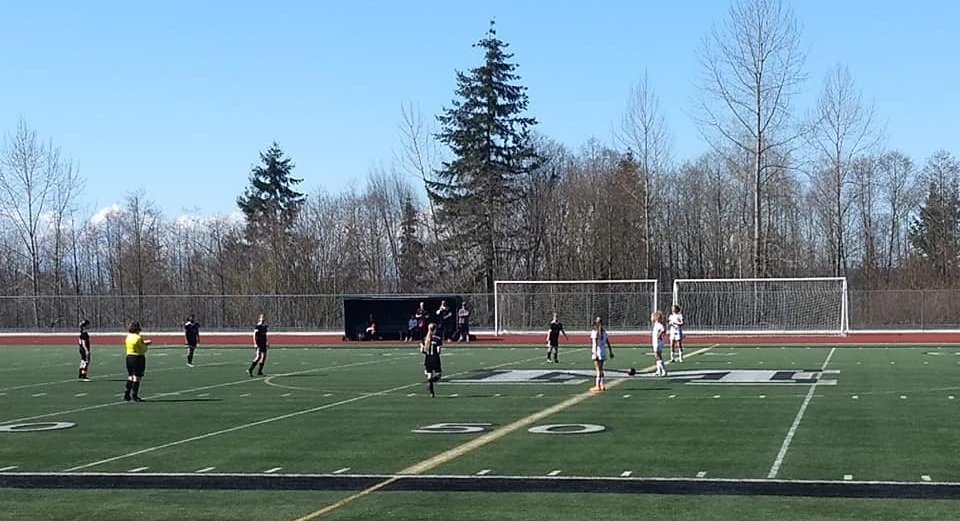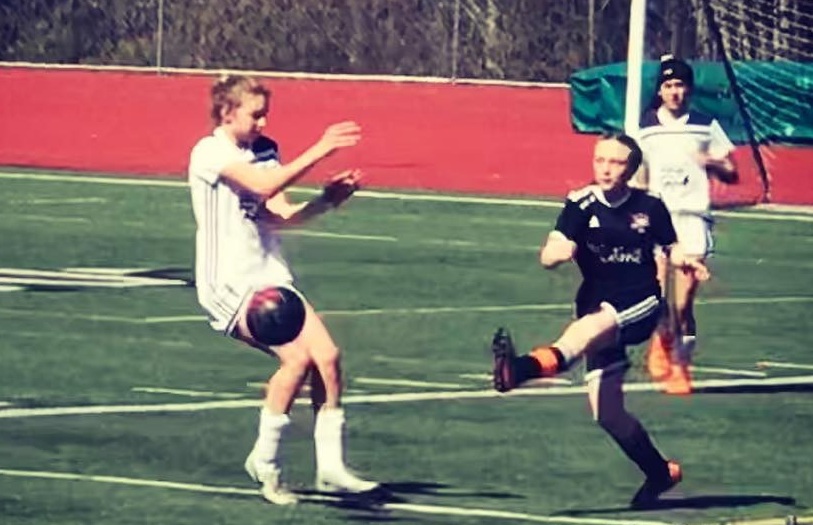 Still not finished, with about 10 minutes left in the match, forward Jaylyn Zeutenhorst fired a shot from just outside the right corner of the Sounders' 18 across the goal into the upper left corner of the net. It was a terrific, well placed shot that left the GK frozen on her line. Force now had a two goal lead with the score at 3-1. The Sounders tried to make a comeback, and did manage to score another goal, but it was too little, too late, and the Force '06 Girls knocked off the top seeded team in the group by a final score of 3-2.
The Force '06 Girls will face another tough matchup against Washington Premier FC next weekend down in Puyallup, followed by another away match at Federal Way FC the weekend after. But they have put themselves in a good position for a chance to advance out of the group stage to the quarterfinals with this critical win.